What clients say?
Nullam velit commodo sem, at egestas nulla metus vel imperdiet aptent taciti sociosqu ad litora torquent per conubia nostra mattis nulla eleifend magna, eget dictum urna to lorem gravida quis. Nulla facilisi. Mauris et dictum ante. Praesent rutrum velit eget quam elit dui, congue eu ornare vel, mattis sed eros at mattis ipsum.
I just wanted to stop by and tell y'all how much I enjoy your brand. I am a huge hockey buff and I try to see a game at every arena. Lately I've been to Ottawa, Montreal and Boston. And every time, what do I find but yet another clever, adorable, and great quality item from your brand just calling my name. I now own the Sens grey button up sweater, the Canadiens hobo patch cardigan, and a Bruins black sweater with white trim at the neck. I love it all! I hope I find something awesome when I make it to my home arena in Detroit. Thank you for providing the NHL with clothes I am actually proud to wear, and not that silly old sequin pink crap they've only offered to women for ages.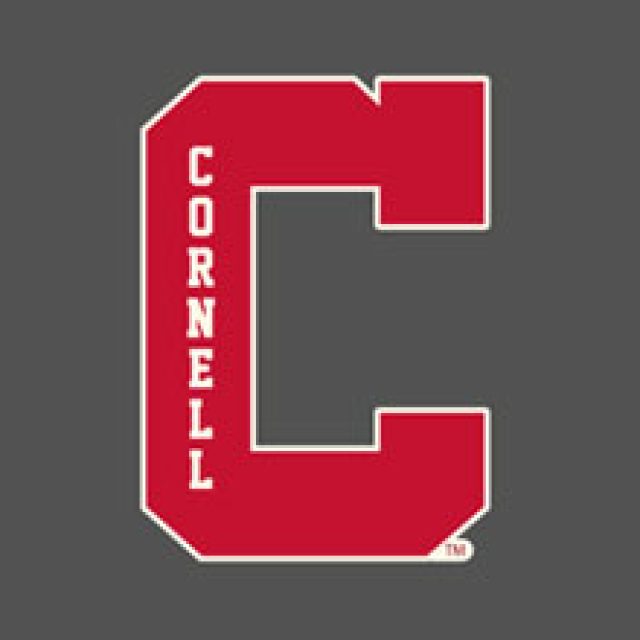 I have had a fantastic experience working with Bruzer throughout the years. We have had much success with their updated designs on classic looks. The styles that are included in the Bruzer line are perfect for the collegiate market and I always look forward to planning my fall assortment with Jim & Terry.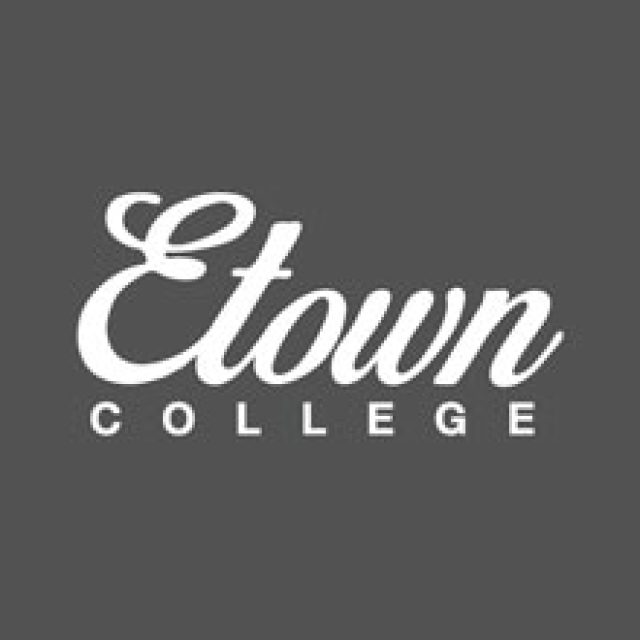 Love your idea and the foundation to which you choose to donate funding. You are a great bunch of people! Keep up the great work!