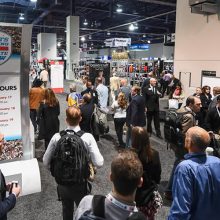 Sports Licensing & Tailgate Show
Visit the Bruzer Boyz at Booth # 4108. Held January 23-25, 2018 in Las Vegas, the Sports Licensing and Tailgate Show is the premier event for brand owners, licensors, licensees and retailers interested in sports licensed products. Home to over 380 exhibits and thousands of retailers, this is the only show of its kind to target the sports and tailgating market. Exhibiting companies hold the licenses for professional, collegiate and all other sports teams and represent all product categories.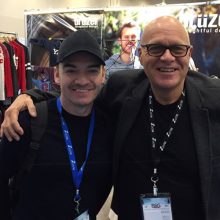 Campus Stores Canada BIIG 2018
Short for Buying, Interaction, Innovation, and Growth, BiiG is the Canadian Campus industry's ONLY conference and trade show. This is our chance to come together and buy from new and unique vendors, learn in industry-focused educational sessions and special events, and network with peers from across Canada.  As a voice for the industry – and provider of educational resources, professional development and professional support to member stores – CSC serves a vital role in our country; one that serves students, campus faculty and staff, vendors, government and member stores.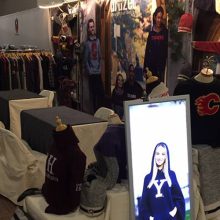 Camex 2018
Meet the Bruzer Boyz at Booth #3546. CAMEX is Campus Retailing's Largest Educational Conference and Buying Expo! For 95 years, NACS has brought campus store professionals and vendors together to meet the needs of students, alumni, parents, and the campus community. From apparel to pencils, candy to temporary tattoos, the CAMEX trade show features items in more than 90 product categories targeted to college students of all ages, campus faculty and staff, plus parents and alumni.