In keeping with its flair for Thoughtful Design , Bruzer is set to launch its Fall '16, Back-to-School collection. As always the trend setting collection has new and innovative ideas including: design – fabrication – styling and embellishments.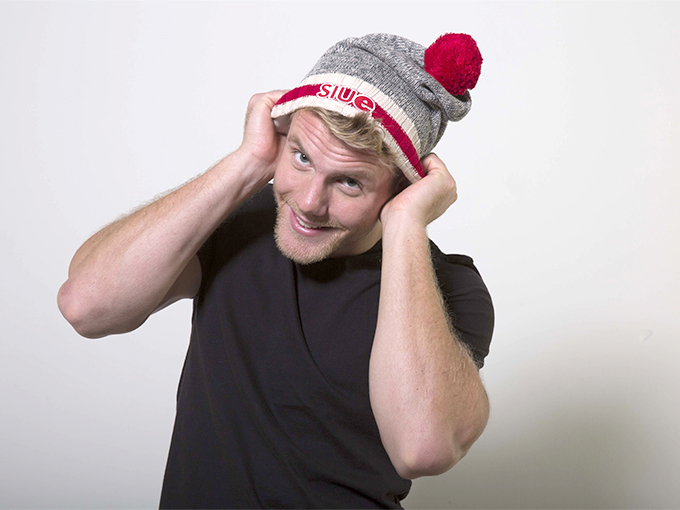 The recent photoshoot was fun from the word 'action' – a great studio location kept the natural (student from next door) models and video/photography teams dry and comfortable as the weather did not cooperate for a crisp Autumn outdoor shoot.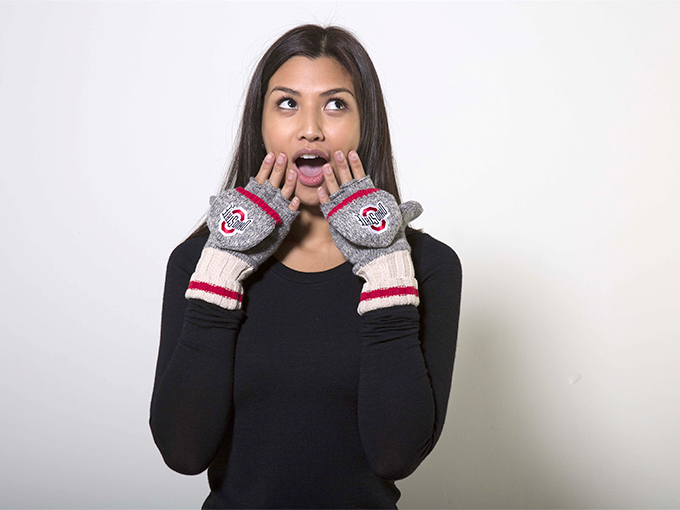 The images from the photo shoot will be used for customer web images, catalog image shots and of course our anticipated Video that will give a behind the scenes look of our photo shoot. Our design team including Nadine and Terry were ensuring the garments were organized and looking good on the models.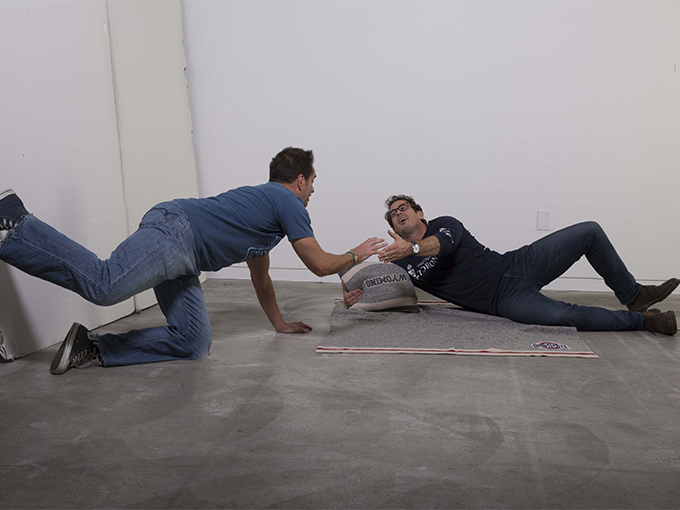 Jim worked along-side Soda Studio's most experienced photographer, Shane Mahood as he directed the shoot and video. Fall 2016 Collection is shaping up to be Brüzer's best line yet! The collection will be booking with our customers from December through March for Fall deliveries.

A special shout-out goes to Soda Studios: Shane, Christian and Etiye and B&M Models: Meghan, Wyatt, Stefan and Pilar. It was a great, fun and productive day!